Early Season Cold Blast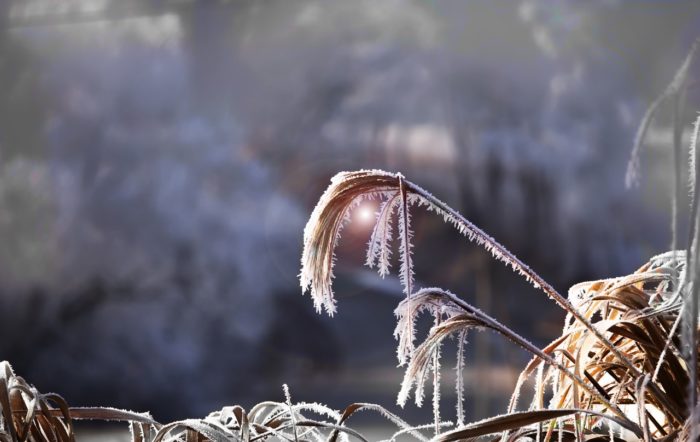 Temperatures across the parts of the Northern Plains and Upper Midwest will be well below average today with some areas in far northern North Dakota only getting to single digit highs!
Low temperatures tonight will plummet as well. The Twin Cities could see single digit lows. Parts of North Dakota could drop below zero! A few places in central Wisconsin and northern Illinois could even set record low temperatures.
This early season cold blast will spread into the Northeast on Friday. New York City will go from highs in the 50s today to temperatures in the 30s tomorrow.
Multiple low temperature records could be broken across the region on Saturday morning as temperatures dip into the teens!