Where's Fall?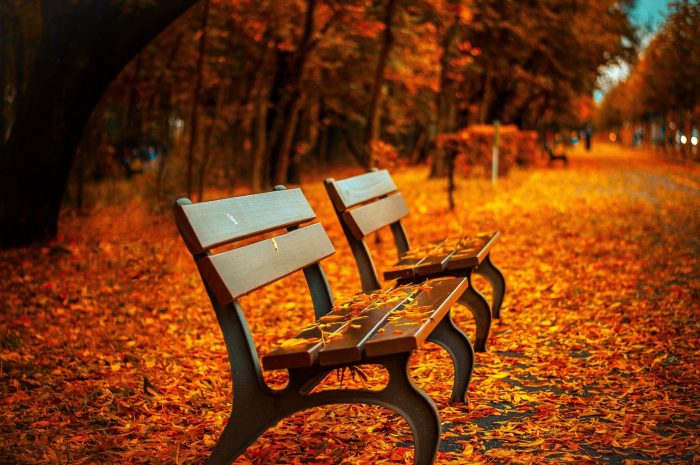 Autumn is on pause for the eastern half of the country as more summer-like conditions look to linger over the next 6-10 days.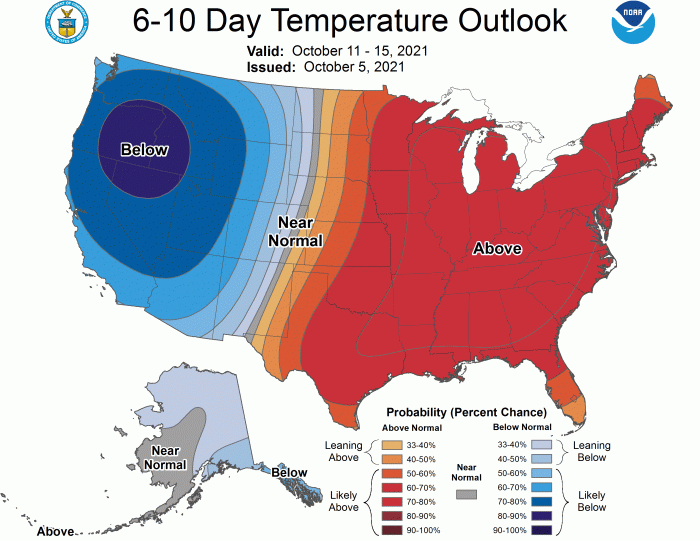 The Climate Prediction Center outlook calls for above normal temperatures well into next week. Some areas could have high temps running nearly 30 degrees above average!
Along with the abnormally warm autumn temperatures, humidity will be higher than normal as well in many spots. Locations east of the Rockies will continue to feel more like late-summer than fall.
The Northern Plains are really feeling the heat this week! Several locations in central North Dakota broke high temperature records on Tuesday, October 5.
Bismarck, ND hit 91F which broke the old record high of 90F set in 1947. Dickinson, ND broke a 100 year old record of 91F set back in 1920 by reaching 93F on Tuesday! Bismarck, ND currently has hit 90F or higher 51 times this year. The current record for 90F days in a calendar year is 53 set back in 1936.