Ida to Impact Gulf Coast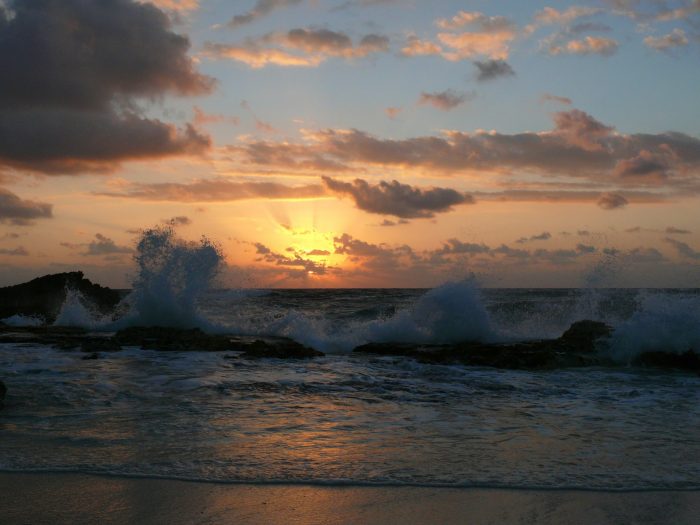 As of Friday morning, Tropical Storm Ida was impacting the Cayman Islands and western Cuba with gusty winds and heavy rain. While these areas are receiving somewhat of a glancing blow from this tropical system, parts of the US Gulf Coast may not be so lucky.
Ida is already showing signs of strengthening over the northwest Caribbean Sea according to NOAA Hurricane Hunters.
Additional strengthening is expected as Ida moves into the warm Gulf waters. Storm surge and hurricane watches are already in place for parts of Louisiana, Mississippi, and Alabama. This does include New Orleans.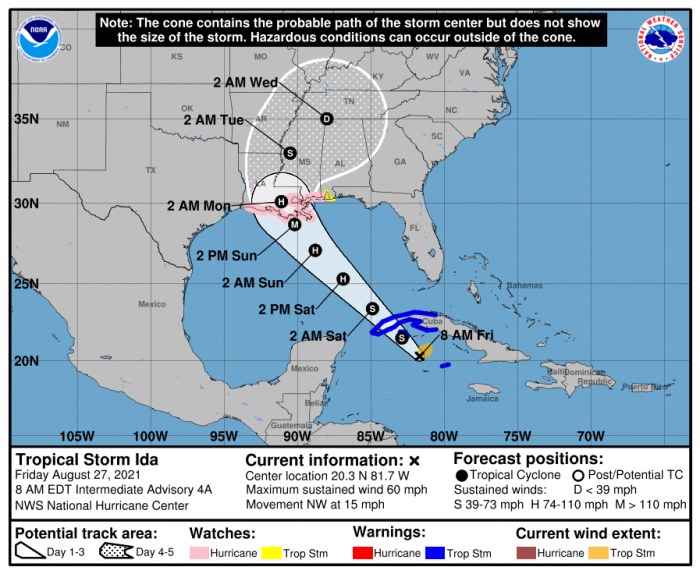 Along with strong winds and life-threatening storm surge, Ida is expected to bring locally over a foot of rain to parts of the Gulf Coast. Significant flooding will be possible near wherever Ida eventually makes landfall.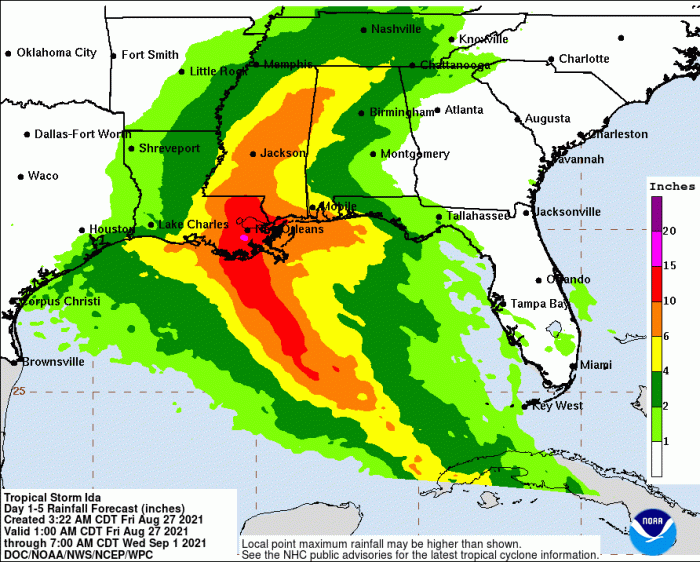 At this time, landfall is expected along the Louisiana coast sometime late Sunday or early Monday.
If you live along the previously mentioned areas of the Gulf Coast, it's important that all hurricane preparations are rushed to completion this weekend and by Sunday morning at the very latest. Visit your local NWS office site for more detailed information for your area.