Elsa to Impact Florida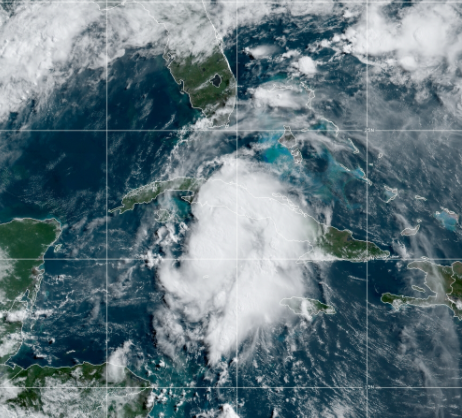 Tropical Storm Elsa is expected to make landfall in Cuba today. As of Monday morning, the storm had maximum winds of 65 mph. The movement was to the northwest around 14 mph.
Elsa will impact parts of the US this week, including Florida. Tropical Storm Warnings are in place for the Keys from Craig Key to the Dry Tortugas. The west coast of Florida is also under a Tropical Storm Warning from Flamingo to Englewood.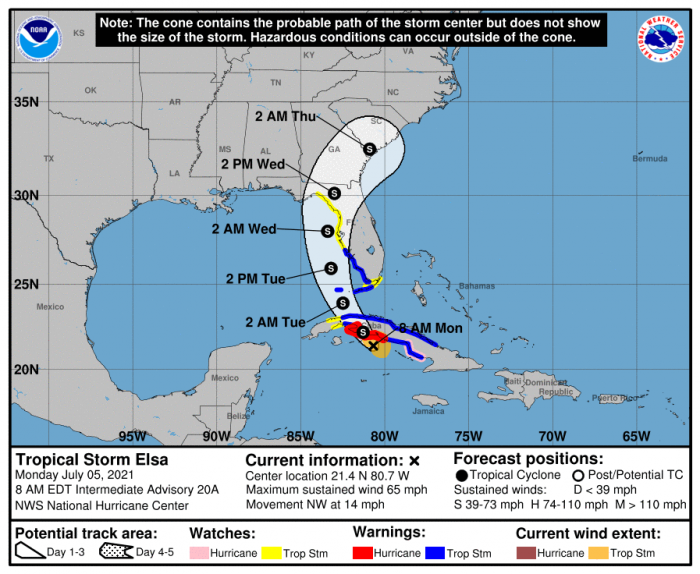 Conditions are expected to worsen in the Warning areas late tonight into early Tuesday. Slight restrengthening of Elsa is possible after the storm moves over Cuba and back into Gulf waters.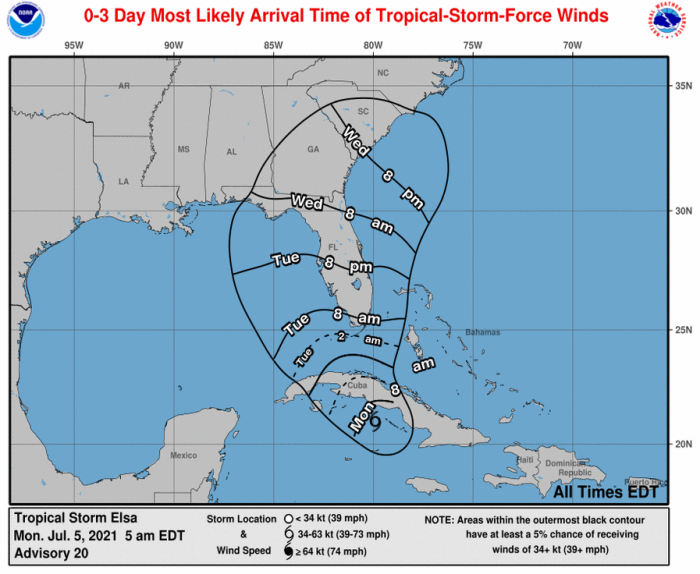 Along with strong winds, heavy rainfall up to 6″, and isolated tornadoes will also be possible in southern Florida and the Florida Keys starting late tonight.