Dangerous Cold This Weekend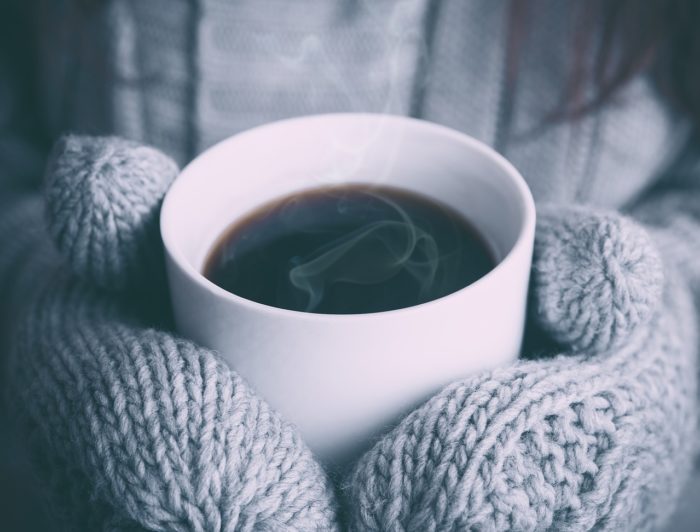 Dangerously cold air will invade the Northern Plains and parts of the Great Lakes this weekend.
Actual air temperatures will drop below zero tonight in parts of northern North Dakota and northern Minnesota with wind chills in the teens below. But the coldest air of the winter so far will arrive this weekend. Some locations will have air temps in the 20s below zero with wind chills approaching -45F!
A prolonged period of well below average temperatures is expected, with many spots seeing nighttime temps dip below zero for the next week at least.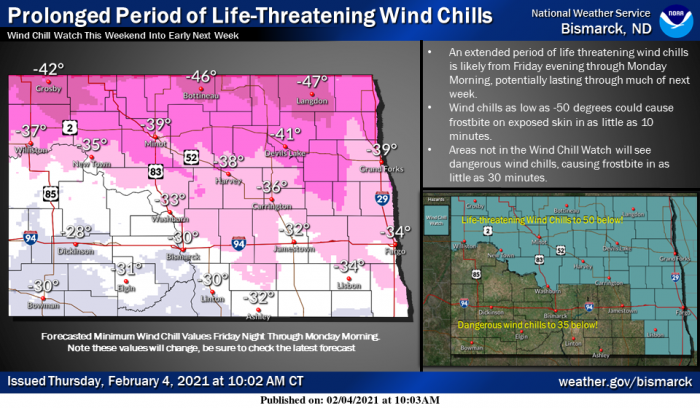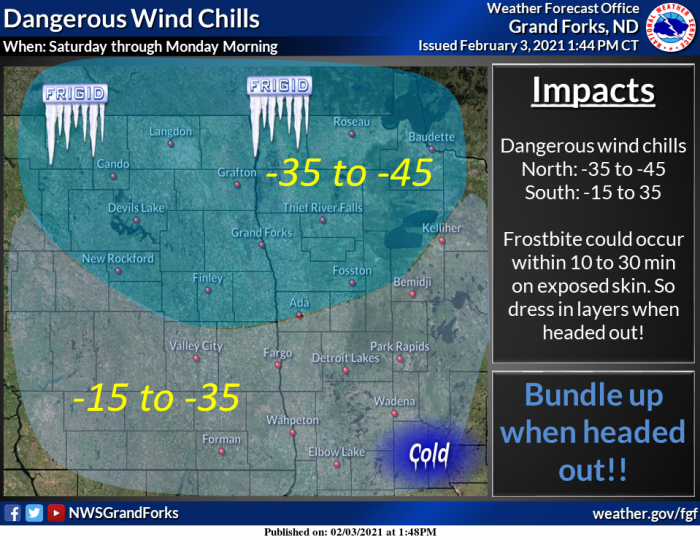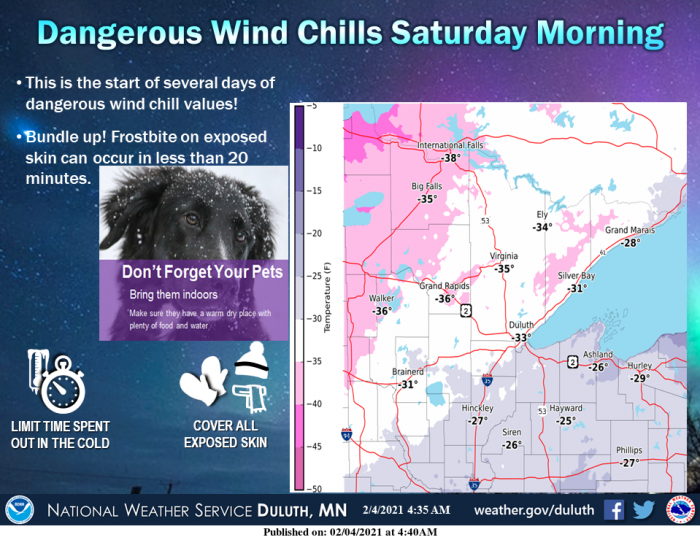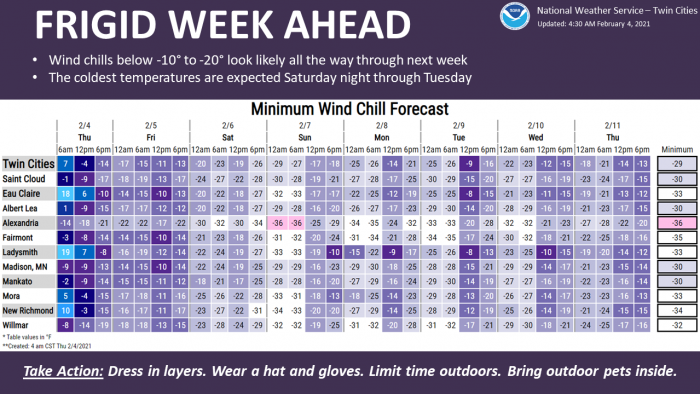 This is dangerously cold weather. If you live in one of these areas, it's important to dress appropriately. Remember! Even if you can remote start your vehicle and run right into a warm building, you should still dress for the outside air temp. You may run into car trouble, get caught in a traffic jam, or have an accident. All of these may result in you being outside in dangerously cold temperatures. A car that isn't running cools down very quickly.
Wear multiple layers, including long underwear, a hat and gloves or mittens, a warm jacket, and socks and boots. If you will be outside for an extended amount of time, you may also consider a warm face covering, such as a scarf or ski mask. This can make breathing in the cold air a little bit easier on your lungs.