1 Dead, Multiple Injured in Alabama Tornado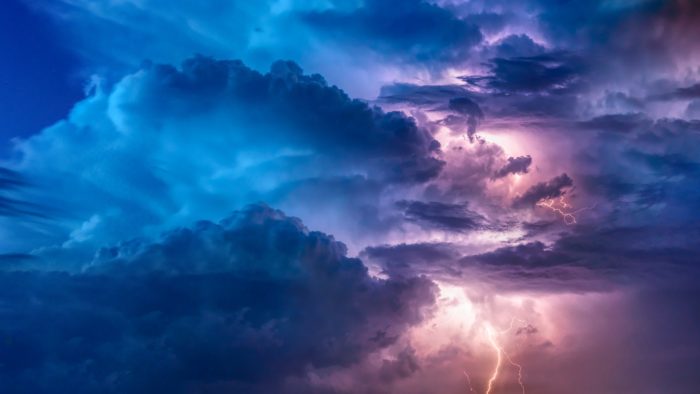 One person has died and over two dozen people are injured after a tornado struck Fultondale, AL late Monday night.
Officials in Jefferson County confirmed Tuesday morning that a young man had died after a large tree fell on the family home. The victim was reportedly in the basement of the home when the tree fell. Other members of the young man's family were injured and taken to the hospital.
Jefferson County schools released a statement saying that a 14-year old high school student was killed in the storm. The victim's name has not been released.
Fultondale Fire Chief, Justin McKenzie, told reporters that 18 people had been taken to the hospital with storm-related injuries, some critical. 11 people were treated for injuries on scene.
Multiple homes and businesses in Fultondale were severely damaged by the tornado. A Hampton Inn sustained significant damage. The roof was peeled off part of the hotel and the studs of some rooms were left exposed.
A Tornado Warning was issued for the area at 10:54 PM CT. According to Birmingham meteorologist James Spann, this gave residents of Fultondale, just north of Birmingham, about 8-10 minutes of lead time to seek shelter.
A NWS storm survey team will be assessing the damage today. Preliminary findings are expected to be released later this afternoon.