Blizzard Conditions in the Plains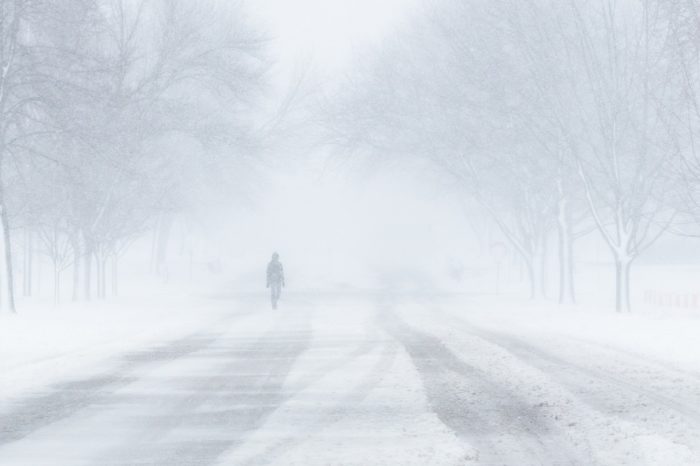 Blizzard Warnings are out for parts of the Plains today and tomorrow as a major winter storm system drops heavy snow and creates strong winds.
The blizzard conditions will stretch from far west-central Minnesota and eastern South Dakota into western and central Iowa and far northeastern Nebraska.
Severe travel impacts are expected in these areas as winds could gust at times over 50 mph. Some locations could also pick up 6″ of snow, so significant blowing and drifting will be possible as well.
The National Weather Service in Sioux Falls, SD warns that wind gusts could top 60 mph!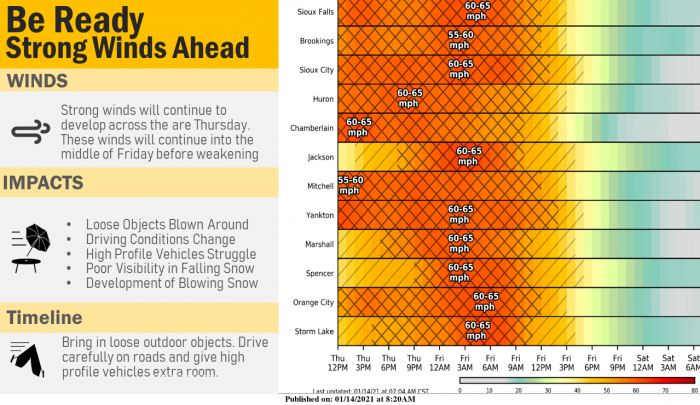 Farther east, towards the Twin Cites, heavy snow is likely. Some spots in southern Minnesota could get nearly a foot of snow by Friday evening.