Tropical Storm Eta Continues to Impact Florida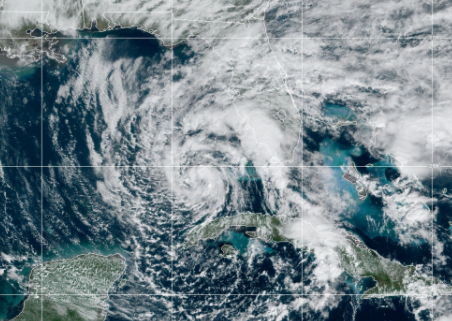 Tropical Storm Eta will continue to bring heavy rains to parts of Cuba, the Bahamas, and Florida today. Flash flooding will be possible in urban areas of southeastern Florida.
Eta currently has maximum winds of 60 mph and is moving to the southwest around 14 mph. Little motion is expected Tuesday with a slow northward motion expected to develop on Wednesday.
Eta could approach the Florida Gulf Coast late this week. Rain, wind, and storm surge would be the primary concerns.