Midweek Wintry Weather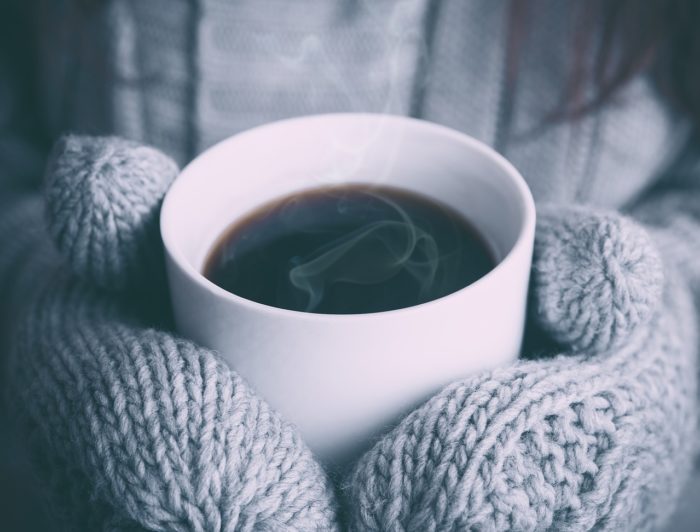 Wintry weather impacted much of the nation on Wednesday from snow and ice to cold temperatures.
In the Northwest, heavy rain continues for lower elevations, while higher elevations will pick up even more snow today. This is on top of the already impressive 24 hour totals from yesterday.
24 Hour Snowfall as of 4 AM 1/22:
Mt Baker Ski – 23″
Stevens Pass – 11″
Snoqualmie Pass – 7″
Lower elevations in western Washington could pick up 2-4″+ additional rainfall through Friday. More moisture will be possible this weekend.
Farther east, across the midsection of the country, many people are dealing with sleet, freezing drizzle, and wet snow. Winter Weather Advisories are in place this morning from Oklahoma and Arkansas all the way north into Wisconsin.
Although snow totals will not be impressive, this system is slow moving so impacts will be spread out over the coming days. Difficult travel is expected with mixed winter precipitation and temperatures near the freezing mark.
In Florida, many spots had their coldest morning in nearly a decade! Miami International dropped to a temp of 40F at 7 AM. This marked the coldest observed temperature since December 28, 2010. Records were not in jeopardy as the record low there is 30F.
This Florida cold-snap brought back the familiar, yet alarming, sight of cold stunned iguanas. Iguanas are cold blooded, so when temperatures drop this low, they often fall from trees. Although they appear dead, they are not and they will be fine once temperatures warm back up.