Imelda Causes Deluge in Southeast Texas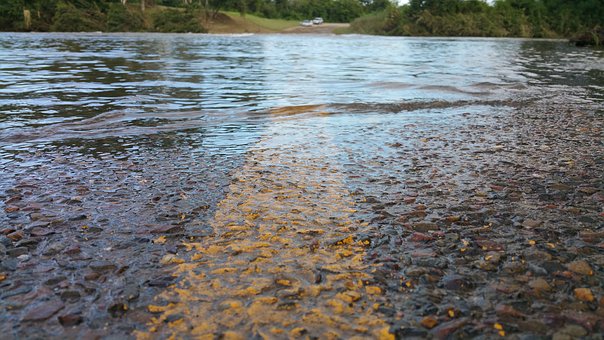 Tropical Depression Imelda has drenched southeast Texas over the past several days. Some areas have seen nearly 2.5 FEET of rainfall.
A Flash Flood Emergency remains in effect today for Jefferson County, southwestern Newton County, southern Hardin County, Orange County, and southeastern Jasper County.
Flash flooding is widespread across these areas. Numerous streets and highways have closures. I-10 is shut down between Beaumont and Winnie.
Residents in these areas are urged not to travel and to shelter in place.
Tremendous deluge overnight in Liberty/Chambers county into Beaumont. Yes those numbers are 23+ inches! Rainfall data from DD6 Drainage District Jefferson County. pic.twitter.com/ZSa6Ar3NZv

— NWS Houston (@NWSHouston) September 19, 2019