Two Severe Weather Focus Areas Today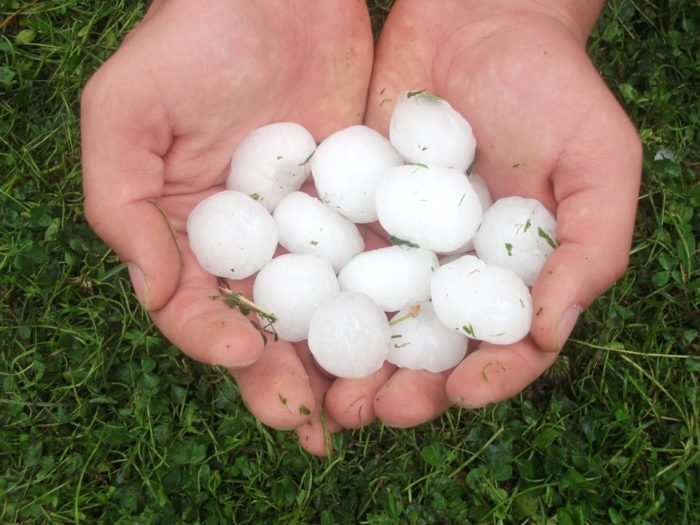 Two separate areas of the U.S. have a heightened risk of severe weather today. The first Enhanced risk area is in the western Central Plains, while the second area is in the Mid Atlantic.
Severe thunderstorms in the Central Plains will be capable of producing damaging wind gusts, large hail, and even a few tornadoes.
Storms in the Mid Atlantic will have the primary threat of damaging wind gusts.
Stay tuned to Twitter for the latest watches and warnings!