Major Winter Storm Disrupts Holiday Travel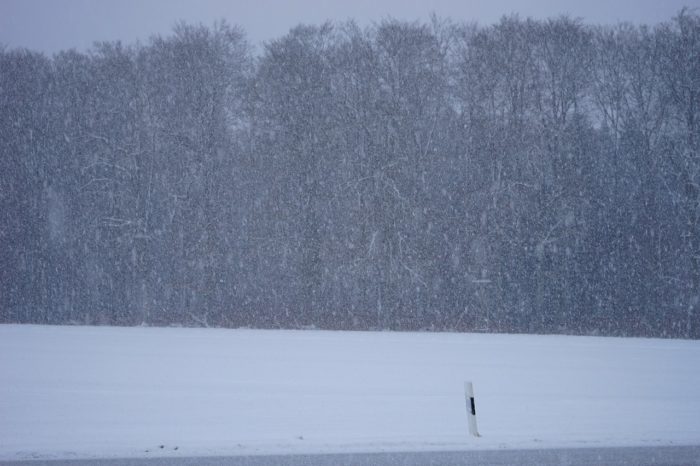 A strong winter storm system dumped heavy snow on parts of the central U.S. over the extended holiday weekend. Many locations experienced white-out, blizzard conditions that created travel headaches on the roads and in the air.
Hundreds of flights were cancelled or delayed on Sunday and Monday. Meanwhile, roads were shut down due to zero visibility and dangerous driving conditions in parts of Kansas, Nebraska and Iowa on Sunday.
While most spots picked up 4-6″ of snow, some areas were hit with over a foot of fresh powder! Here's a look at a few of the highest reported totals:
Oskaloosa, IA: 17″
Osceola, IA: 16″
Bussey, IA: 15″
Dewitt, IA: 14″
Fulton, IL: 14″
Morrowville, KS: 14″