California Fire Death Toll Rises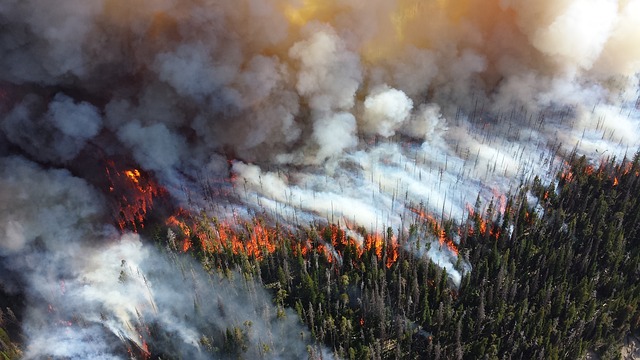 The number of casualties continues to climb as firefighters battle raging fires in California. Searches discovered another eight bodies in areas ravaged by the Camp Fire in northern California bringing the total number dead in that fire to 56. The number of lives claimed by the Woolsey fire that is burning near Malibu has risen to three.
Officials have reportedly identified the majority of the victims. In the Camp Fire, roughly 130 people are still unaccounted for with some in their 80s and 90s. The blaze has destroyed close to 9,000 homes. It is currently 35% contained.
Although the official cause of the Camp Fire is still being investigated, nearly two dozen victims have brought a suit against California power company, PG&E. They allege that the company did not properly maintain their power lines, which they believe led to the deadly wildfire.
Just minutes before the Camp Fire was called in to fire officials, PG&E reported an "electric incident" in roughly the same area. The company is cooperating with investigators.