An Early Taste of Winter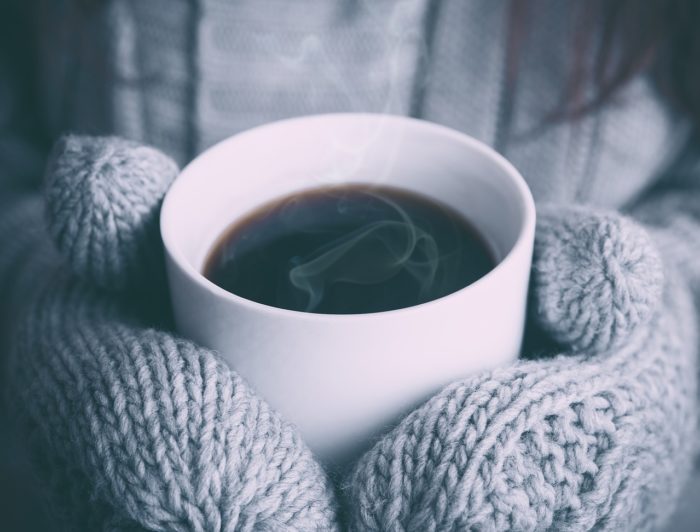 The calendar reads early November, but many across the central U.S. are feeling more like early December! And today, the cold air and winter weather will spread even farther south.
Snow continues to fall across parts of southern Nebraska and northern Kansas this morning. Some areas could pick up 4-6″ of heavy, wet snow by tonight.
To the south and east, freeze watches and warnings are in effect for tonight. This includes parts of Missouri, Arkansas, Oklahoma, Texas, Mississippi, and Tennessee. The Oklahoma City area will drop near the freezing mark, while areas in northern Oklahoma will bottom out in the 20s for low temperatures tonight.
This is welcomed news for winter sport enthusiasts, especially across the northern tier of the country. Many ski and snowboard areas in Minnesota have already begun making artificial snow. This is a stark contrast to last year when many winter businesses had to delay opening due to above normal temperatures well into December.
Long range forecasts suggest the colder than normal air is here to stay at least through the middle of next week. Some models show temperatures moderating a bit by late week as we head into mid November.