Halloween Weather: Trick or Treat?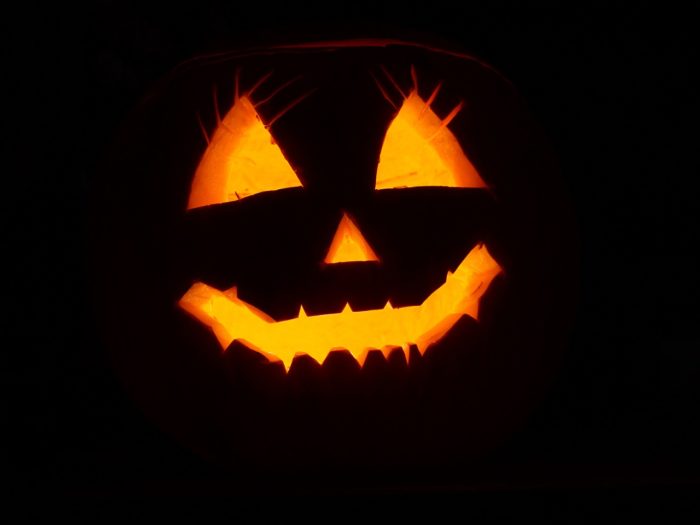 The house is decorated and you've got enough candy to feed the whole neighborhood. So what will the weather be like for the little ghosts and goblins?
Overall, there are no major weather systems impacting the country. There's no need to worry about a Halloween blizzard or a wet and windy Nor'Easter this year.
Raincoats will be necessary in the Pacific Northwest where scattered rain showers will impact the holiday. Skies will be clear for the kiddos in the Southwest.
Wednesday will be sunny and dry for much of the Upper Midwest, but temps will fall quickly into the 40s and 30s after sunset. Parts of the south central U.S. could see a few rain showers. Central and eastern Texas could even get a few stronger storms, so pay close attention to the forecast in those areas!
The Northeast is in for a weather treat with trick or treating temps in the 50s under partly to mostly cloudy skies. It's looking beautiful across the Southeast as well with evening temperatures in the 60s and 70s!