Winter Outlook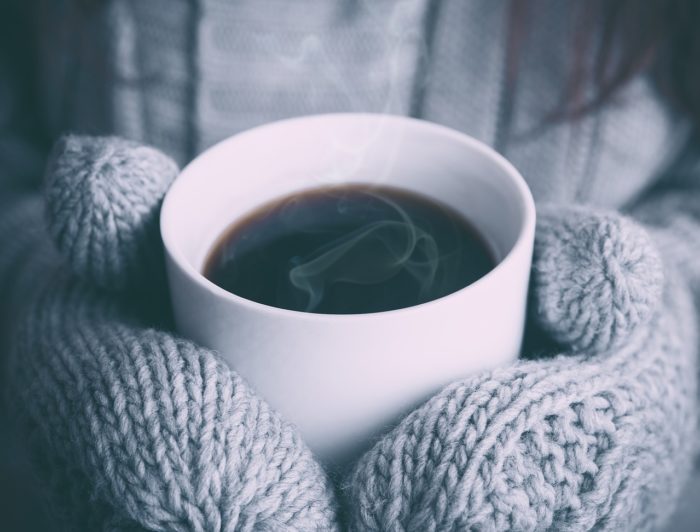 The National Oceanic and Atmospheric Association has released their 2018-2019 Winter Outlook. Before we get into the nitty-gritty, it's important to remember that these outlooks are probabilistic. These outlooks do not guarantee above or below average temperatures or precipitation.
This year's outlooks look to be dependent on a weak El Nino, which is unusually warm Pacific ocean water. The temperature outlook shows almost all of the country in favorable probability to have warmer than average temperatures this winter. The highest chance of warmer temperatures is across the Northwest, parts of Alaska, and Hawaii.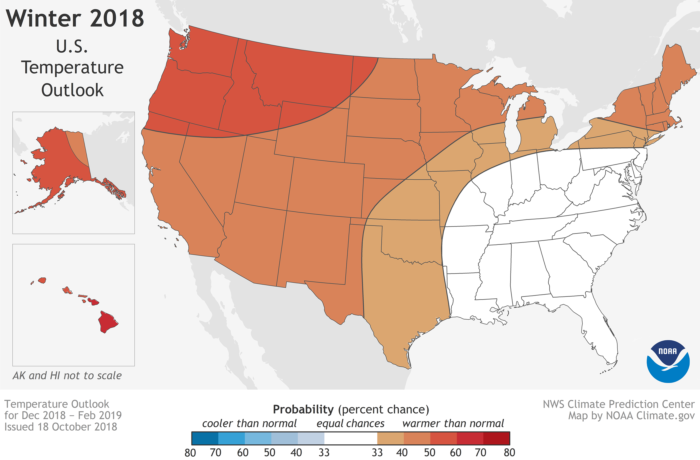 The outlook for precipitation is less certain. The outlook takes on a typical El Nino pattern with above average precipitation favored for the southern tier of the country and southern Alaska.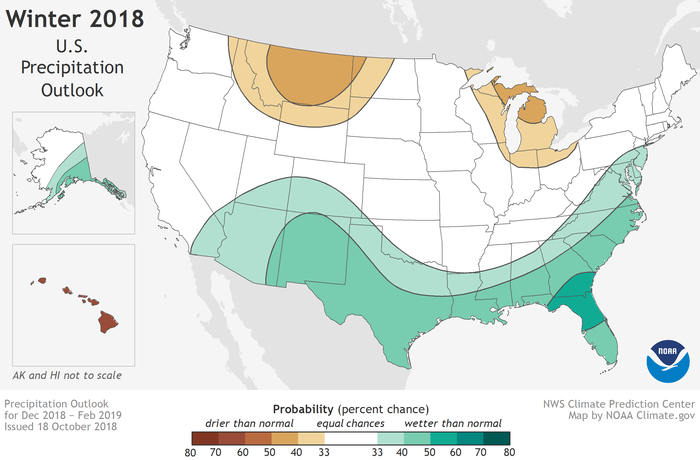 In researching past El Nino events from 1950-2013, forecasters have determined that no two El Nino seasons are the same. Also, winter precipitation and temperature become less consistent as the strength of El Nino decreases.