Fuego volcano eruption leaves dozens dead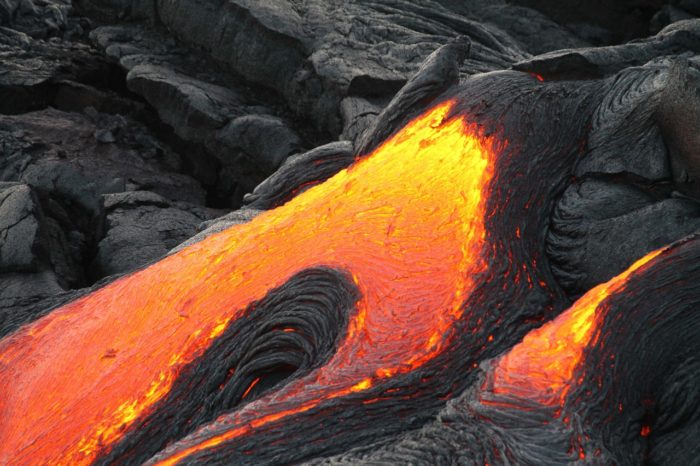 An eruption of the Fuego volcano on Sunday has left at least 25 people dead. The volcano sits about 25 miles southwest of Guatemala City in Guatemala.
This was the volcano's most violent eruption in nearly a century. Fast moving lava flows tore through villages, killing residents inside their homes. Along with the dozens dead, hundreds are reported injured and many people are missing.
The head of the country's National Disaster Management Agency, Sergio Cabanas, said the town of El Rodeo had been "buried." The towns of Alotenango and San Miguel los Lotes had also been severely affected. Rescuers were still trying to reach a number of smaller villages.
Ash reached as far as Guatemala City. The La Aurora airport was closed as soldiers worked to clear ash from runways. It is estimated that over 1.5 million people in four regions have been affected by yesterday's eruption.
Guatemalan President Jimmy Morales has declared three days of national mourning.
A Brief History
Fuego is one of Latin America's most active volcanoes. A notable eruption occurred in 1974. Many nearby farms were destroyed, but no lives were lost.
An eruption of Fuego also happened as recent as February. This event sent ash over one mile into the sky.
Yesterday's eruption is Guatemala's deadliest event since 1902, when an eruption of the Santa Maria volcano killed thousands of people.