Super Bowl Weather Preview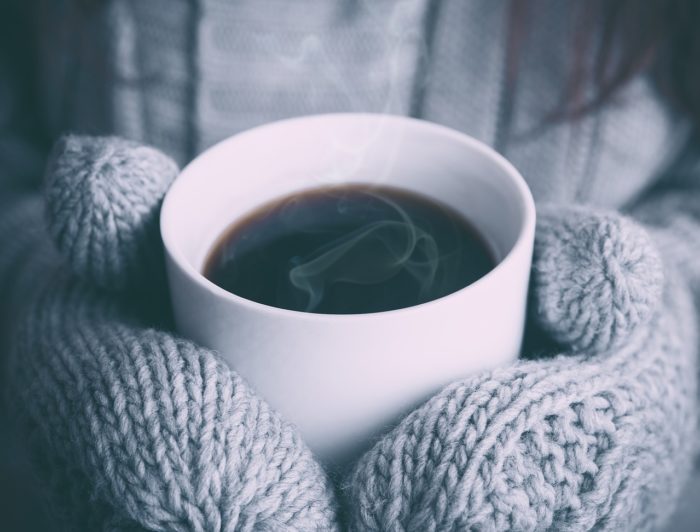 The host city of this year's Super Bowl between the New England Patriots and Philadelphia Eagles is Minneapolis. Minnesota is known for it's brutal winters with bitterly cold temperatures and heavy snow, so if you're headed to the big game, get ready to bundle up!
The forecast for this weekend in the Twin Cities looks cold and potentially snowy. Temperatures and wind chills on Sunday will be dangerously cold. Wind chills early Sunday morning could be as low as -25F with high temperatures by the afternoon only in the single digits!
For those not used to these types of temperatures, it's very important to remember that weather this cold can be dangerous with risks for frostbite within 30 minutes to exposed skin. Lots of layers are recommended if you'll be out and about Minneapolis on Super Bowl Sunday.
Current model trends are hinting at the potential for some snow late Friday night into Saturday. Right now, the weather on Sunday looks quiet with lots of sunshine.
Stay tuned for updates as we get closer to the big game!