Travel Outlook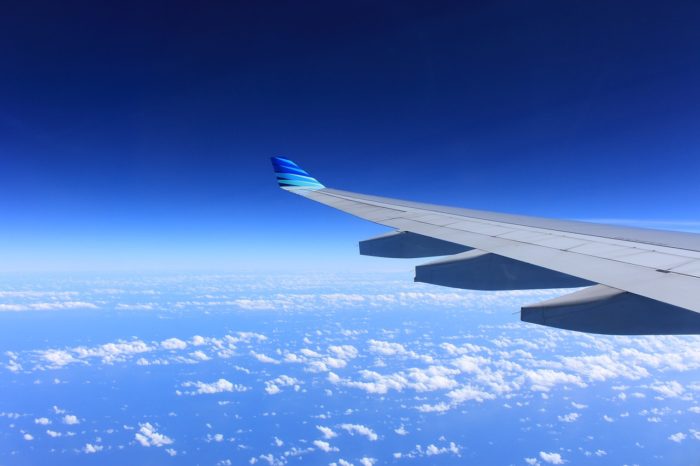 Happy Thanksgiving Week! Many across the country will travel to grandma's house this week for a delicious turkey dinner. So what can you expect weather-wise? Let's take a look!
Overall, travel weather will be good across much of the country. One exception will be the Pacific Northwest. A strong storm system will bring periods of very heavy rain through Thanksgiving. Those travelling by car could run into some slow downs and a few flight delays are also possible.
Now we'll turn our attention to temperatures. After a relatively mild Monday for many areas, a blast of cold air will push into the northern U.S. on Tuesday and eventually the Northeast on Wednesday. Much of the Southwest will stay warm with record high temperatures possible.
Stay tuned for a look at your Thanksgiving and Black Friday forecasts as we move through the week!