Nor'easter Bringing Heavy Snow and Wind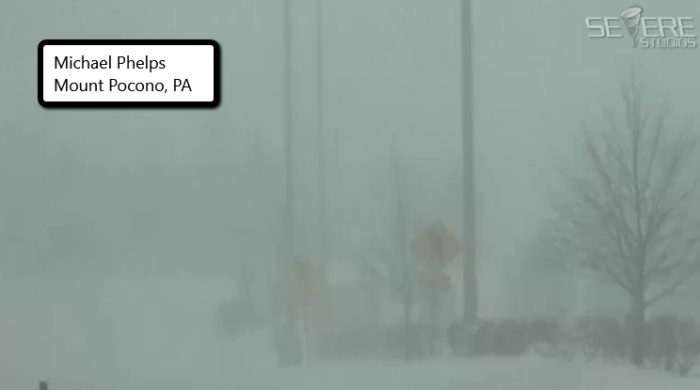 A major winter storm is sweeping up the eastern seaboard today. Very heavy snow and strong winds are creating dangerous travel conditions and hundreds of delayed and cancelled flights. The latest update from the SPC shows an area of New England where snowfall rates of 2″+ will continue into this afternoon.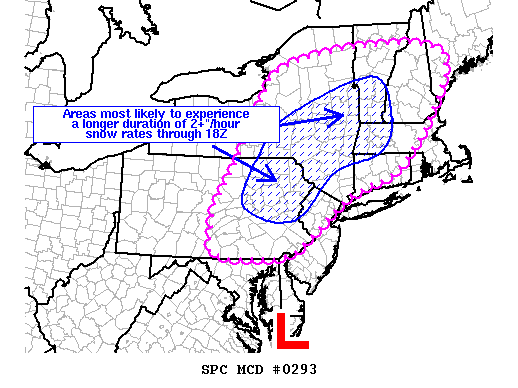 Major cities are being impacted by this Nor'easter as much of the Northeast remains under Winter Storm and Blizzard Warnings through tonight. New York City will pick up 3-5″ of snow with winds gusting as high as 40 mph. Farther north, significantly higher snow totals are expected. Boston will get 8-12″ of snow with winds potentially gusting as high as 60 mph! Other parts of New England could get closer to 20″ of fresh powder.
We have chasers in the field streaming LIVE from this major winter storm. Watch here!
Follow us on Twitter for the latest updates.