Valentine's Day Severe Threat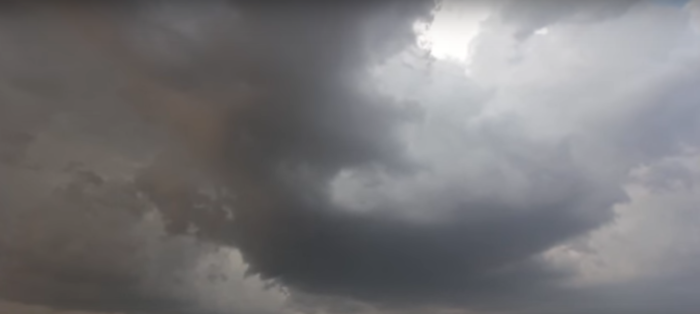 There is an Enhanced Risk for severe weather today along parts of the Texas Gulf Coast. A Tornado Watch will continue for these areas until 1:00 PM CT. There have already been numerous tornado warnings as strong storms continue to push through.
A separate Tornado Watch is in effect to the north and east of the first watch. This includes parts of far eastern Texas and western Louisiana. This is in effect until 3:00 PM CT. Any storms that develop in this area could produce a tornado or two, wind gusts to 70 mph, and hail up to 1″.
The threat for severe storms that could produce damaging wind gusts, large hail, and even a few tornadoes will push eastward into the afternoon and evening. A marginal severe threat will persist into the overnight hours for parts of southwest Louisiana and the Florida panhandle.
Follow us on Twitter for updates.
Watch our chasers in the field LIVE here!