Wintry Mess Headed for the Northwest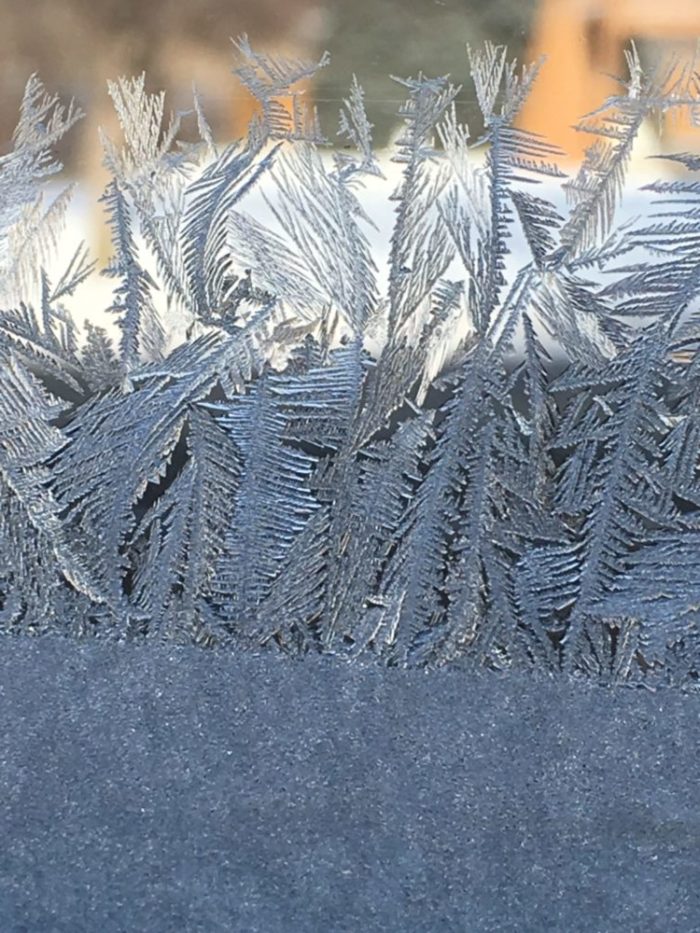 Rain, snow, sleet, and freezing rain are set to create travel headaches across parts of the Northwest today and tomorrow. From Winter Weather Advisories to Ice Storm Warnings, most locations are under some type of winter weather alert.
The highest ice accumulations will be in the valleys south of Lake Chelan in Washington. These areas could pick up between 0.4″ – 0.9″ of ice. The heaviest precipitation will begin tonight and last through the overnight. Dangerous travel is expected along with tree damage and isolated power outages.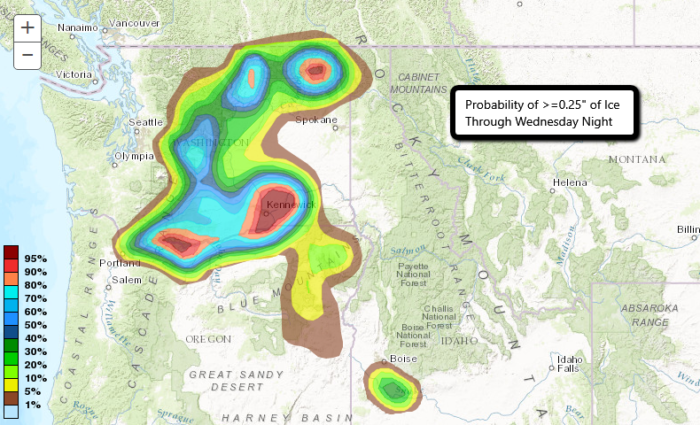 This storm system will also drop snow with 6-15″ possible in the valleys north of Lake Chelan. The mountains could get 1-2 feet. Closer to the coast, heavy rain is expected with some spots picking up over two inches through tomorrow night! Some river flooding is possible in Clallam, Grays Harbor, Jefferson, Mason, and Whatcom counties.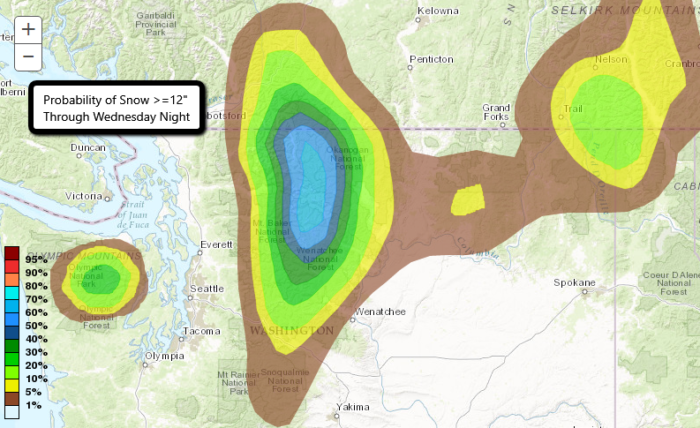 Follow us on Twitter for the latest weather news!