Winter Weather Expected Today for the Southeast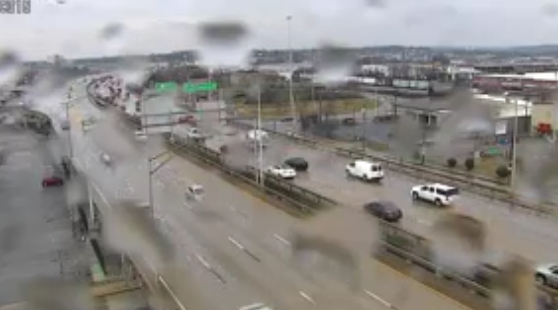 Winter Storm Warnings are in effect from Louisiana to the Mid-Atlantic as snow, sleet, and freezing rain are expected to create hazardous travel conditions later today. States of Emergency have already been declared in Alabama, Georgia, and North Carolina.
Birmingham, AL is just one of the locations that could pick up nearly a tenth of an inch of ice plus 1-2″ of snow. Areas in northern Georgia, including Atlanta, could see closer to 3 or 4 inches of snow accumulation. Raleigh, NC could get upwards of 6″ of snow through Saturday.
Along with the wintry precipitation, temperatures will be cold as well. This could make it extra difficult to clear roads of snow and ice.
Major travel implications are possible across the Southeast tonight and tomorrow.
Current Traffic Conditions by State:
For the very latest snowfall forecasts, visit your local NWS office webpage.
Follow us on Twitter for updates!